Artikel di bawah ditulis dalam Bahasa Inggeris untuk pembaca yang lebih fasih dengan Bahasa Inggeris. Jika anda ingin mencari kerja, layari web Kerija Malaysia untuk mendapat kerja yang sesuai untuk internship.
When you are about to start your internship, as part of your graduation requirements, you need to make sure that you are ready in all aspects.
Internships might not be as hard as a real job, but it is surely close to it. At the same time, whether you are paid during the internship or not, you have to take note that you will need good grades from your temporary employer.
Here are some tips that can prepare you for your internship:
Be aware of the dress code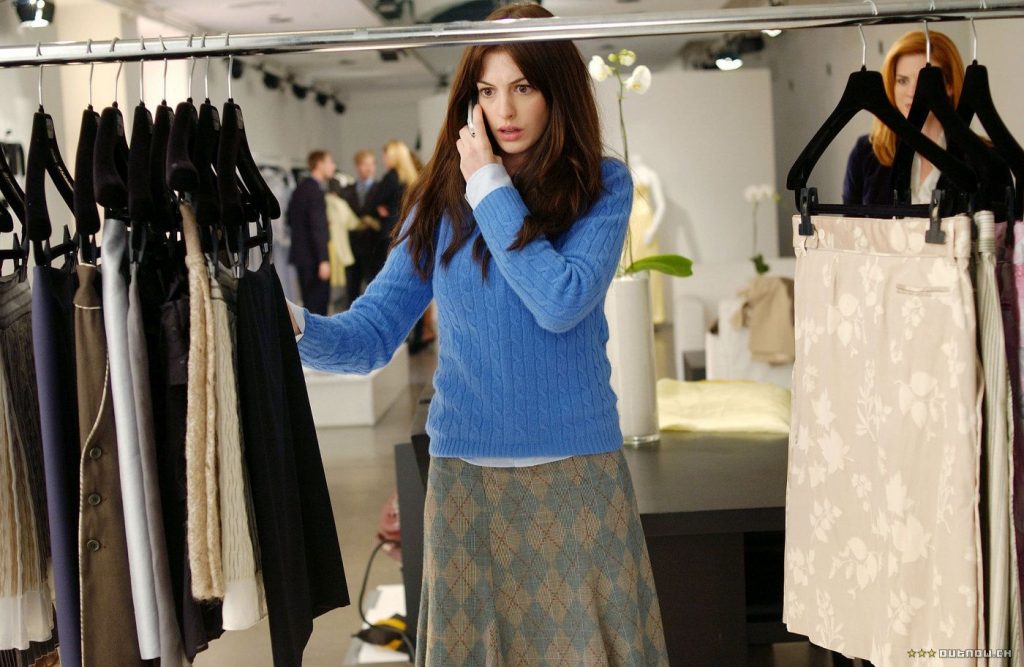 While there are companies that will not impose a uniform to their employees, they will still have dress codes that should be followed by their employees, interns included. You as an intern must observe this so as to not get the attention of the employer. Even if you are just temporary in the company, you must follow their rules, just like the full-time employees.
Take Notes

It is best for an intern to note down everything that is informed on the first day.

Usually, this day is spent by you familiarizing yourself about your roles and possible tasks and some rules of the company. Taking notes is highly recommended even if you think you can easily remember everything.
Be Enthusiastic

You should try to be enthusiastic, especially on your first day. Yes, it is easy to get nervous being a newbie in the office, but then again, you should overcome it.
I remember during my first day of internship that I was really nervous and excited at the same time. I hardly talked with the other employees, but in time, I was able to overcome it.
It is important to show eagerness in your workplace so that others won't feel bad for you. This is also great for you to not get bored and to easily get along with others.
Be on time.
An intern should always be on time or even earlier than the other workers. You should be the one who will show with more passion as you are the one who needs the temporary work and not the other way around. After all, you cannot graduate if you do not complete the internship.
Be yourself!

You do not need to pretend to be someone else! Just be you!
Yes, you must be eager and always early and enthusiastic, but you must try to really adapt all the qualities and be honest. The internship can be considered as a glimpse of the real working world. If you are pretending, you will surely have a hard time adjusting once it is time to find real work.
After graduation, you will be on your own. Gone are the times when you will be treated like someone of the lower rank, who always needs tender loving care. Even parents will stop treating a graduate like they need assistance.
You must be ready to embark into the real world and the thing is, the world is not as kind as you would think. There will be lots of tight and tricky situations and it will be tougher for newbies like yourself!
However, as the internship serves as a preparation for the real world, if you are doing it right, you shouldn't have a hard time dealing with the real world. You should already have connections, no matter how lame, and you should also know how to deal with other people in the office. At the same time, you should also know as well how to deal with assigned tasks and to be professional.
This is why internships are very important for every graduating student. Without an internship, it would be like embarking into a battle without something you can use to fight or to protect yourself. It would be hard for you to come out victorious.
Watch this video to learn more on why internships are good for you:
When you are required to go through an internship, you should take it as a challenge to show to the world that you can do it in flying colors. This is also a way to practice professionalism, to accept with open minds anything that a teacher or instructor will ask.